Enjoy popular sheet music when you subscribe
Get instant access to millions of eBooks, audiobooks, magazines, and more for only $11.99/month.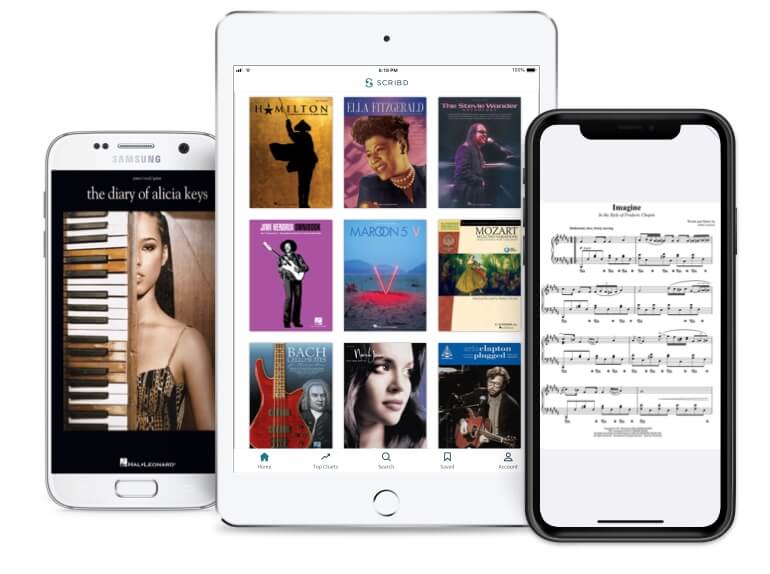 Currently Charting
Chart-topping jams that will always bring back memories.
View More
Grammy Award-Winning Artists
Hit all the right notes with artists who have repeatedly won one of music's most prestigious awards.